Most businesses will be using cloud services, whether public, private or hybrid, to operate in some form or another. As the digital landscape expands, so does the need for a solution to support your digital business growth. This is why hybrid adoption is accelerating; however, as advancements in technology continue to evolve and become more complex, businesses fear the challenges of moving to a hybrid cloud environment.
Luckily, we have compiled together all the steps and decisions you need to ensure your hybrid cloud strategy is effective, functional and will support your technology, old or new.
Starting point
Let's start at the beginning. Before you make any decisions for your hybrid cloud strategy, you must assess your current infrastructure and ask yourself a series of questions. Our partner Nutanix have put together a handy list for you, to ensure you don't miss any out, which you can find here.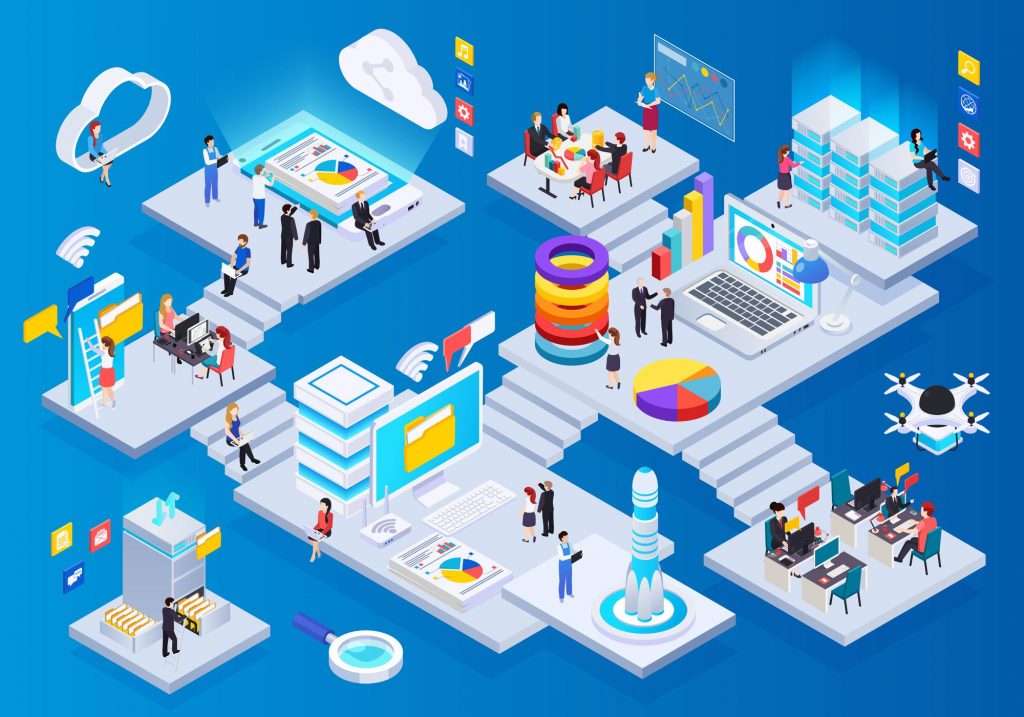 Assess the future
Once you have assessed your present IT infrastructure, you should outline your future business goals and what future tools and applications you are looking to implement. Will you need future resources to support these goals and changes?
Make the necessary decisions
Once you have established your hybrid cloud goals, here are the 5 critical decisions to make:
Decision 1: Choose your cloud operating framework
This is the most important decision you will make. Ensure that you choose a cloud operating framework that enables you to monitor, manage and coordinate across every environment only using a single set of tools. Implement a cloud framework that allows your workforce to work seamlessly in any environment. This is essential to guarantee productivity.
Decision 2: Determine your on-premises modernisation strategy
Don't ignore your on-premises solutions; they are still necessary even with your cloud operating infrastructure implemented. Ensure you always look after the needs of your on-premises solutions and determine their capacity and the best way to modernise them to fit in with your new cloud environment.
Decision 3: Choose specific cloud environments for your hybrid cloud
Pick a cloud provider that offers a cloud environment that aligns with your business needs and the goals you have already set out. This will enable a seamless and streamlined integration between your environments and allow developers to use resources within the hybrid cloud without extensive re-tooling.
Decision 4: Decide which applications and services will run on which cloud network
This will depend on factors such as price, security and compliance requirements. For example, your more confidential data, such as client information, should be stored in the private cloud for better security. For your more day-to-day data, the public cloud will be a better fit. Ensure you select the right cloud network that will work optimally in your environment so your infrastructure is the most efficient it can be.
Decisions 5: Make a shortlist of SaaS providers
This decision is less important but worth thinking about. You may be running a handful of applications on-premises, so considering outsourcing a SaaS provider to run these applications will help free up staff and infrastructure. This is a step you can take further along your journey.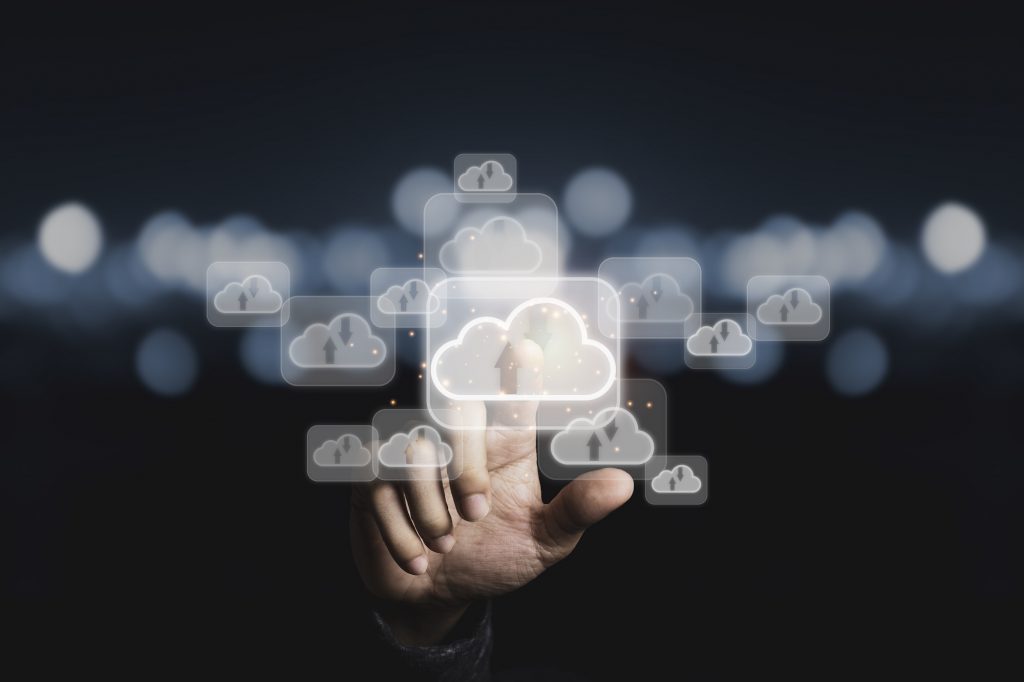 Ready to start building your hybrid cloud?
Our cloud experts at Couno can help you with your transition to a hybrid cloud infrastructure. We partner with Nutanix to provide market-leading hybrid cloud solutions to ensure your cloud experience is seamless.