For businesses to stay ahead of their competitors, they need to stay modern and continue to evolve and adapt alongside the world of technology. The digital era has taken over; therefore, taking advantage of the most innovative solutions on the market is essential to getting ahead.
This is why organisations are opting for the hybrid cloud to elevate their business. Not only does it offer first-class security, increased business agility, but it can also solve many common business problems. Click here if you want to find out more.
However, there are specific rules to live by when operating with the hybrid cloud. Luckily, we have listed them so you can get ahead, avoid mistakes, and be better prepared to optimise your hybrid cloud success.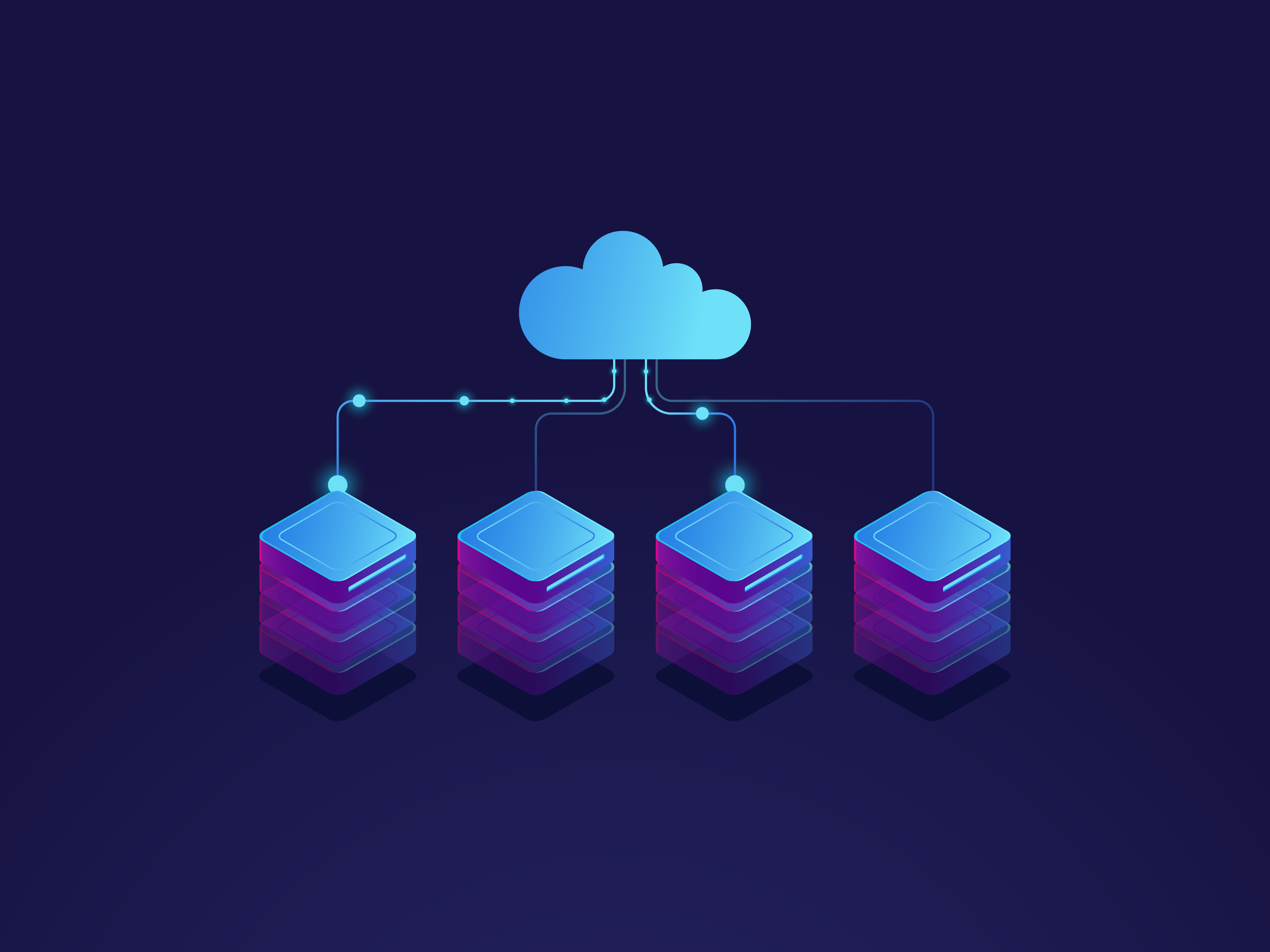 The 7 dos and don'ts
1. DO – Make sure your Private Cloud is Secure
Making the jump to the hybrid cloud is an attractive option with its endless security benefits. But before making this step, you need to ensure your on-premise IT infrastructure is secure.
But don't stress, here are the 3 steps needed to execute this effectively:
Use a single cloud operating system
Make sure all your on-premise environments are modern and up to date
Choose a public cloud which is compatible with your cloud operating system
2. DO – Standardize you IT Toolset
Having the right tools in your environment is vital. Ensuring they are all standardized will set you on the right path to a seamless transition to the hybrid cloud. Make life easier for yourself by using a common set of tools to streamline the process and prevent unwanted hiccups.
3. DO – Operate from a Single Central Management Pane
Migrating to any cloud is complex, and the hybrid cloud is no different. However, there are ways to overcome these challenges efficiently. Using a central management pane means you and your team can have greater visibility and gain insights into key analytics, all in real-time.
4. DO – Manage your Security from One Location
Having various applications in different places means that it's easier to leave gaps open and create vulnerabilities in your system networks. Human error is often the cause of this, but this can be resolved by having all your applications under one roof. Install a centrally managed security program and eradicate any potential security threats. And finally, enable automation to take on the majority of the workload.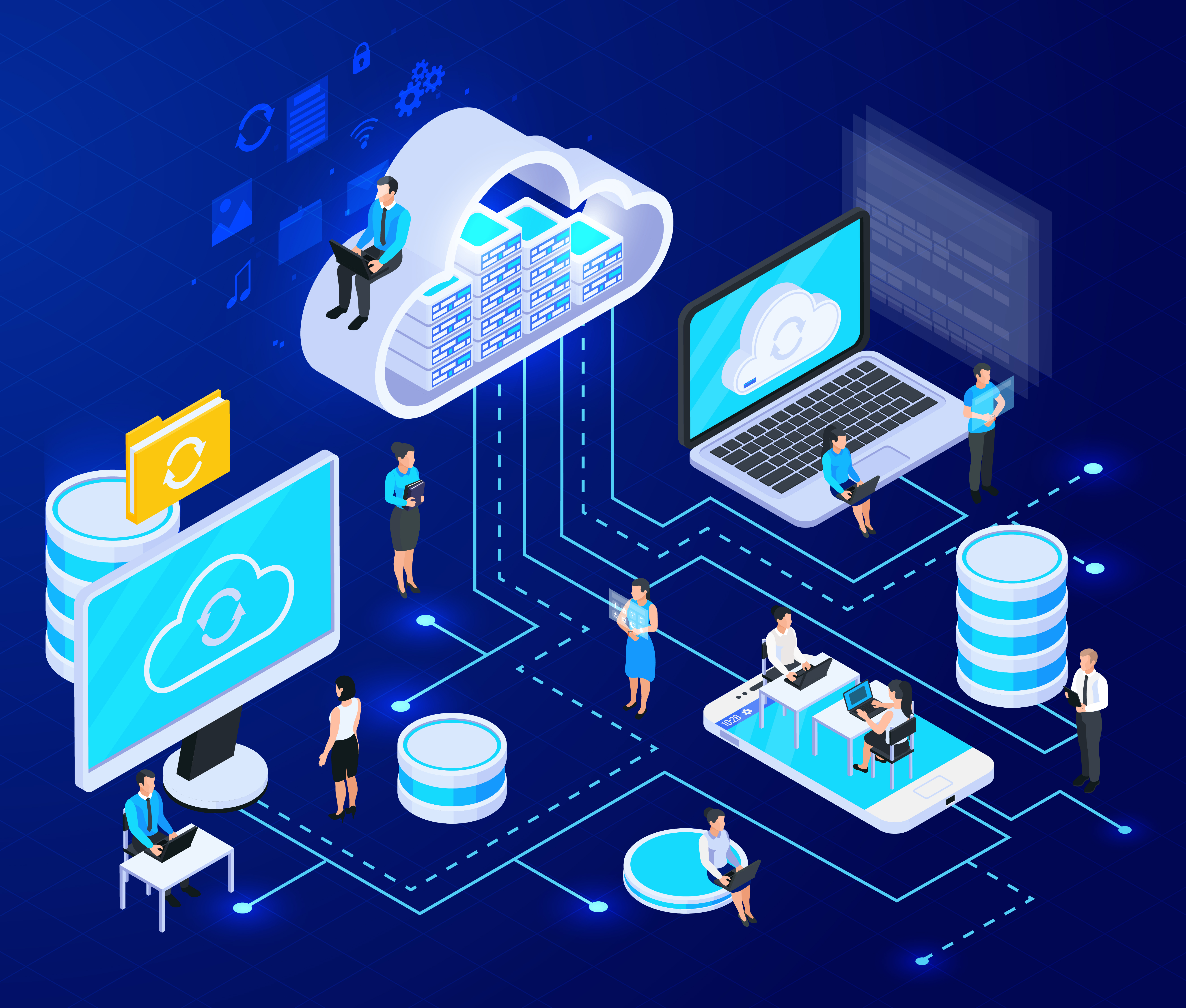 5. DON'T – Let knowledge silos prevent hybrid adoption
Many businesses make a mistake of not investing in the hybrid cloud as, ultimately, they fear they don't have the time, money, or resources. But this is an error; there are ways to adopt the hybrid cloud and run it effectively and successfully without draining time, money, and resources.
Don't let this be your business' downfall. Talk to the experts and make your transition stress free.
6. DON'T – Treat the Public and Private Cloud the Same
They aren't the same and, therefore, should not be handled the same. Both offer great benefits, but these are different. Your business's security is your responsibility, so make sure you know that the private cloud will be tighter on security measures and that the public cloud-only protects the cloud and not the resources within it. This is important to note.
7. DON'T – Disregard the Unique Way the Hybrid Cloud Operates
Finally, the hybrid cloud is a unique application and differentiates from both public and private clouds as it is a combination of the two. Both are individual constructs with different architectures, but this should not become a worry. Adopting automation, so both the public and private elements of your hybrid cloud can seamlessly integrate is the best way to combat this.
Couno partner with Nutanix to offer their leading hyperconverged cloud infrastructure. Don't let your fears of the hybrid cloud stop you from taking the plunge. With our experts on your side, the transition will be seamless and will transform your business considerably.
Want to learn more? Download the Nutanix eBook on the 7 Dos and Don'ts of Hybrid Cloud, which will explain these 7 key rules in more detail.
To take your first step towards migrating to the Hybrid Cloud, chat to Couno cloud experts.