The hybrid cloud is new, innovative and exciting. But have you ever wondered if it's really all that different, or better, than the public cloud that we're all so familiar with? At Couno, we believe that the Cloud is never going to be a 'one-size-fits-all' solution. Every business has different requirements, goals, and needs, so it goes without saying that some companies might have different Cloud requirements too.
While public and hybrid cloud environments offer many similar benefits such as agility, scalability and unlimited storage – it's essential to pick the right cloud solution for your business. When used effectively, cloud computing can transform your business for the better. But cloud migration is a significant step for any business to take, and it's important to get it right.
So let's start with the basics – what is the public cloud, and what is the hybrid cloud?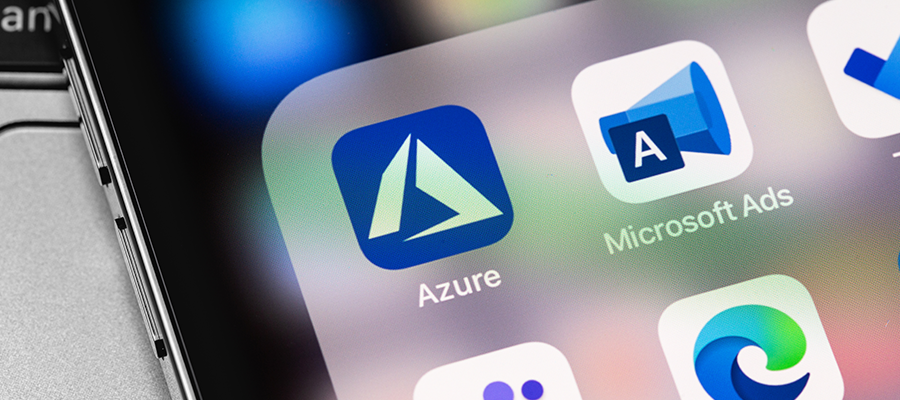 What is a Public Cloud?
Public clouds are the most commonly used cloud computing environments. Microsoft Azure is one of the most trusted and well-known public clouds.
With Microsoft Azure, all hardware, software and data are stored securely by the external cloud service provider, in this case, Microsoft. In Azure, you share resources and networks with other organisations. This means that you all have access to all of the web-based applications, testing and environments that Microsoft has to offer.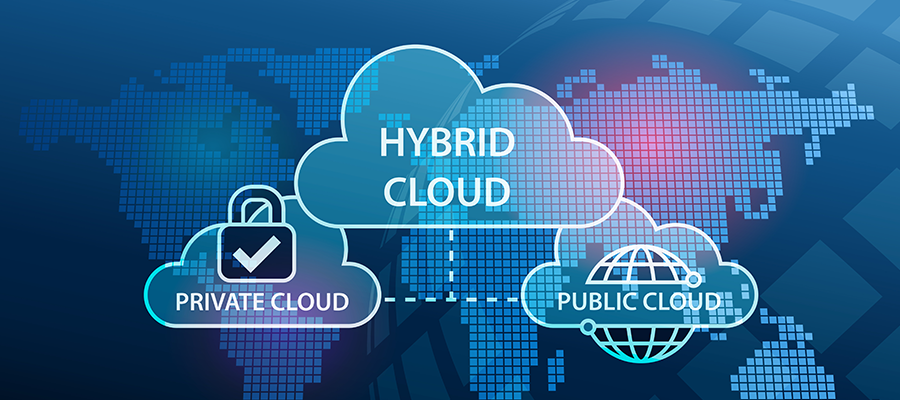 What is a Hybrid Cloud?
A hybrid cloud is the newest form of cloud computing that combines on-premises (or private cloud) solutions with a public cloud. It works by allowing data to move between the two networks so that you can take full advantage of all the public cloud while protecting your most sensitive data on-premises. Couno partners with Nutanix to provide the True Hybrid Cloud to our customers. Nutanix provides hybrid cloud platforms of all shapes and sizes with seamless transitions between private and public clouds.
In both cases, many businesses also choose to partner with a managed service provider, such as Couno, to manage and monitor their cloud environment 24/7 and liaise with third parties on their behalf.
Public Cloud vs Hybrid Cloud: How do they compare?
| Public Cloud | Hybrid Cloud |
| --- | --- |
| Minimal maintenance | More control over maintenance requirements |
| Scalable and flexible | Scalable and flexible |
| Simple, easy to deploy | Highly secure |
| Cost-effective pricing plans | Personalised packages |
| Less control | More complexity |
| Less secure than Hybrid | More required from you |
Both solutions are excellent choices for a business of any size. Whether you go for a public cloud like Microsoft Azure or a hybrid cloud, like Nutanix – it's important to pick the Cloud solution that will benefit your business the most.
We'd recommend weighing up the level of security your business requires, compared with alternative "hands-off" solutions that will save you time. When your business goals are prioritised, you'll know what the right solution is. But we understand that there is a lot to consider, and it can be a daunting process to truly understand cloud computing benefits.
To ensure your next steps are the right ones for your specific business requirements, chat with a Couno cloud computing expert today.