Organisations are looking to cut costs and find efficiencies across their business, including IT. Trying to do more with less is a complicated and tricky task. With new and evolving technologies comes the need to innovate and keep ahead of the curve, but this doesn't come without a price. Therefore, achieving this goal while keeping costs down is a big challenge for all growing businesses.
However, with Nutanix Hyperconverged Infrastructure (HCI), you can unpack multiple paths to innovation, which can help optimise your business and keep your IT expenditure manageable.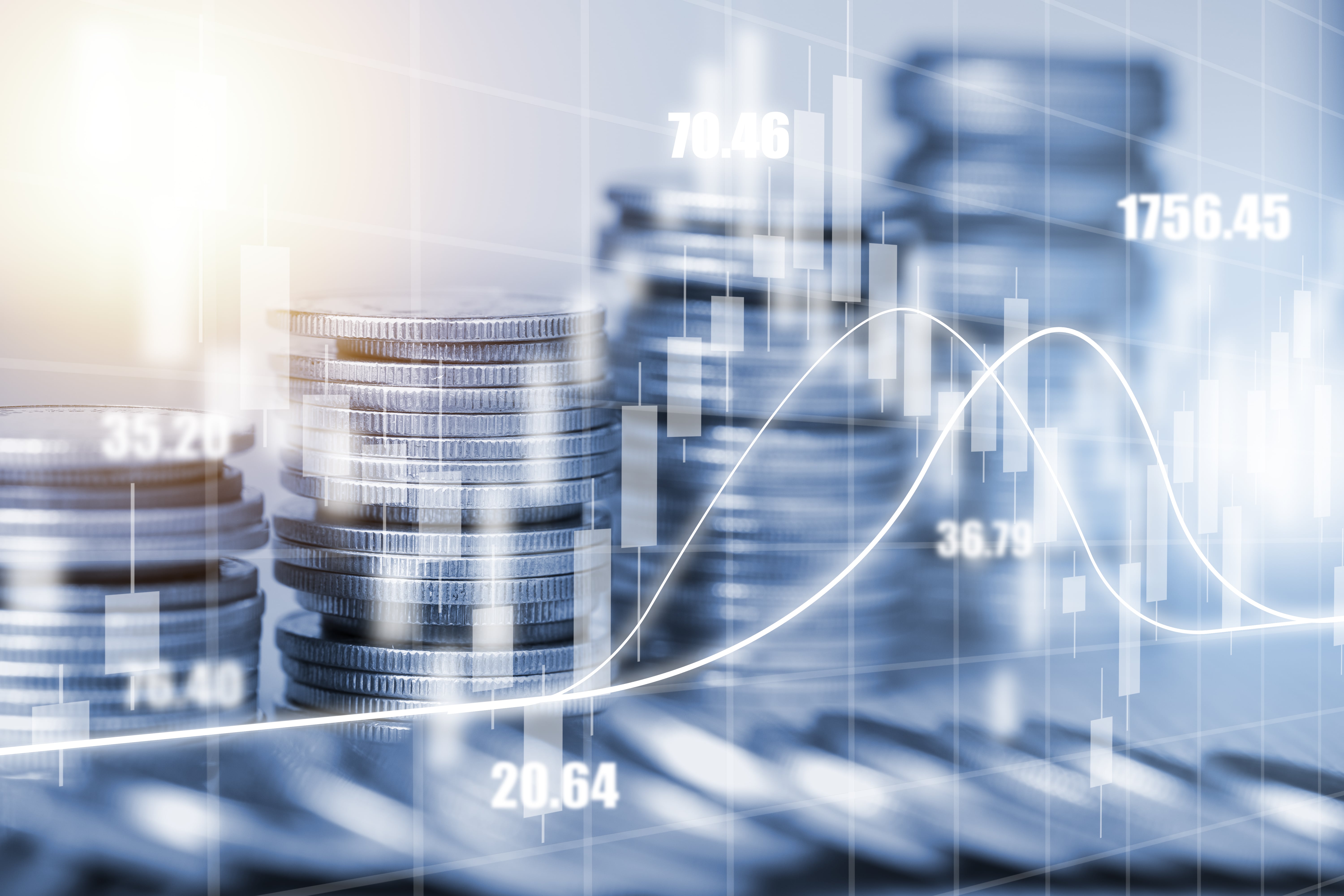 Understanding your spending and optimising your resources
Firstly, it is essential to understand where your money is going and what forms of software and technology are being used to their full capacity. It is crucial to be smart when utilising your resources to ensure that you aren't wasting money and resources on solutions you aren't utilising.
If you already use the hybrid cloud or are yet to make the move, ensure you know how to manage it cost-effectively and efficiently by reading up on the dos and don'ts of operating the hybrid cloud.
How Nutanix HCI can help reduce your IT costs:
1. Reducing Datacentre Costs
One of Nutanix HCI's top benefits is that it acts as a combination of storage, networking, virtualisation, and computing – all under one roof. This is one product, ridding you of the costs for multiple IT platforms to perform these tasks.
An independent study carried out by IDC discovered that Nutanix customers were, on average, able to maintain TCO savings of 62% over a 5-year time period.
Nutanix HCI is a 'pay as you grow' model, eliminating expensive upfront costs; this means that additional capacity only needs to be purchased when necessary. Nutanix HCI software licenses are subscriptions-based and transferrable across various hardware and appliance configurations, lessening costs on propriety hardware.
Nutanix HCI is mouldable, adaptable, and scalable to your business needs meaning you're always getting the performance you need at a cost-effective price. With HCI, you can do so much in one solution.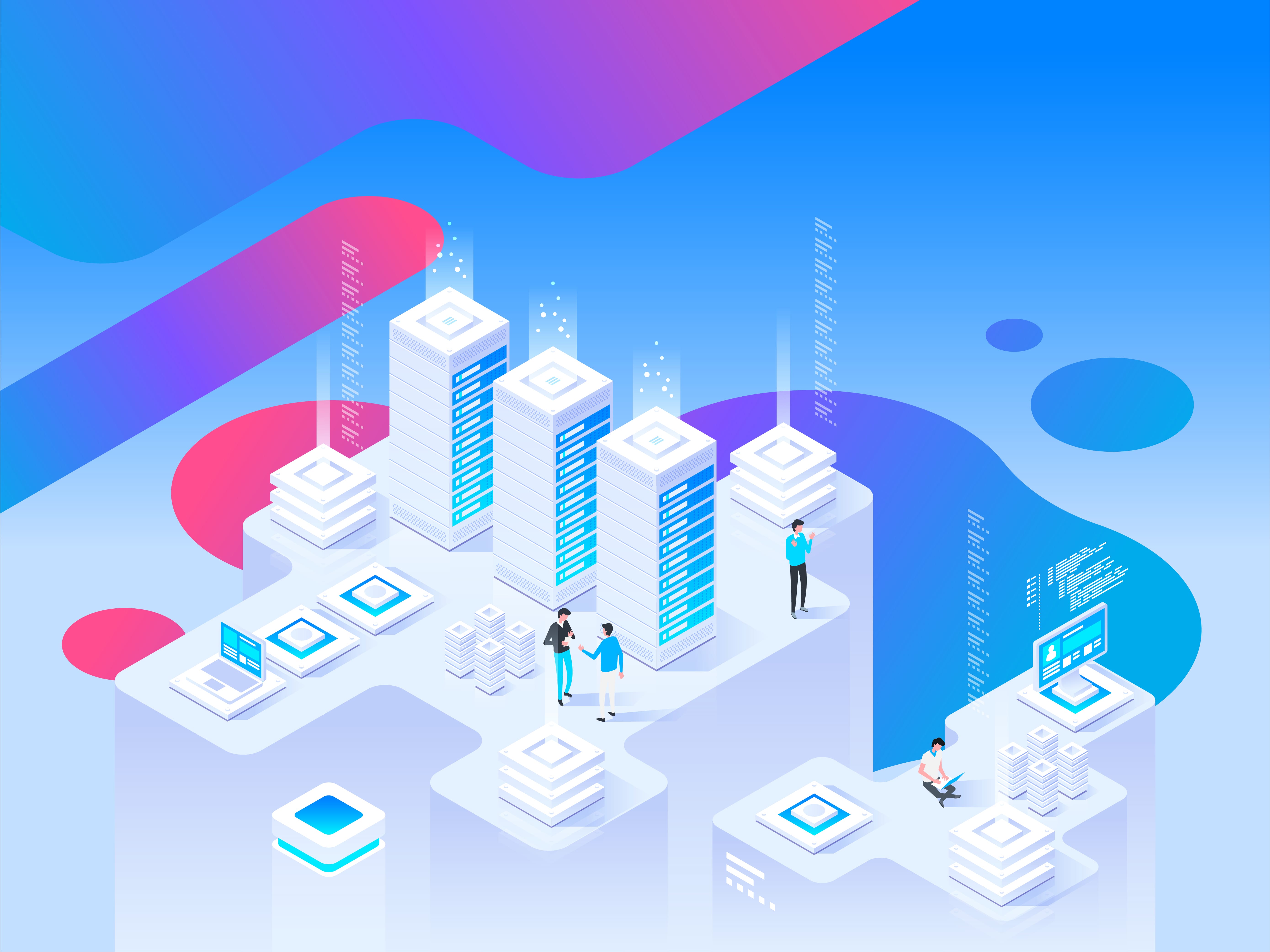 2. Cost-Efficient Hybrid Clouds
Many have been scared off migrating to the hybrid cloud as they fear expenses and complexity. However, Nutanix enables a seamless migration to the hybrid cloud with the aid of Nutanix Clusters.
Nutanix Clusters will enable you to combine your public and private clouds without investing in re-architecting your current applications, allowing you to reap the benefits of both the private and public cloud without costly extras. Nutanix Clusters can be accessed when required; therefore, only paying for their aid when needed in your hybrid environment.
Find out more about the problems HCI can solve here.
Why is Nutanix Hyperconverged Solution the best option?
The Nutanix HCI solution is the best way to ensure growth for your business. Staying ahead of your competitors can be easily achieved with a hybrid cloud environment. With its ability to scale and adapt to your business needs, and ensures all your applications are under one roof. Finding the balance between cost, productivity, and efficiency is the key to business success.
And Nutanix HCI can help you do just that. Why not take a test drive and see for yourself just how beneficial this innovative solution can be to your business?