As many organisations move to a digital-first business, the hybrid cloud is considered a great model due to its ability to help companies grow and scale with flexible options, further enabling your business to innovate and thrive.
This is why adopting the hybrid cloud as a business IT environment has taken off and is continuing to rise. If you want your business to keep up with the ever-evolving world of technology and stay ahead of the curve, the hybrid cloud is the solution.
Scalability
How can the Hybrid Cloud help scale your business, and why is it essential for your business to scale? For several reasons, being able to scale your business will, firstly, help you grow. Growth is crucial; more customers and more business, equal success. Secondly, demand in business changes throughout the year; having an IT infrastructure that can mirror and support the fluctuating shift in business is essential.
By using the hybrid cloud, SMEs can scale up their resources when required but also scale down when business slows, this is not only increasing your business flexibility, but it is also hugely cost-effective. You are paying for what you need at a specific time, never wasting money on unused capacities.
The best thing about a scalable hybrid cloud is that when you require extra capacity, there is no need to purchase new hardware or install additional features. Your cloud provider's data centre does all the maintenance for you; all you need to do is make your requests; this process takes a matter of minutes.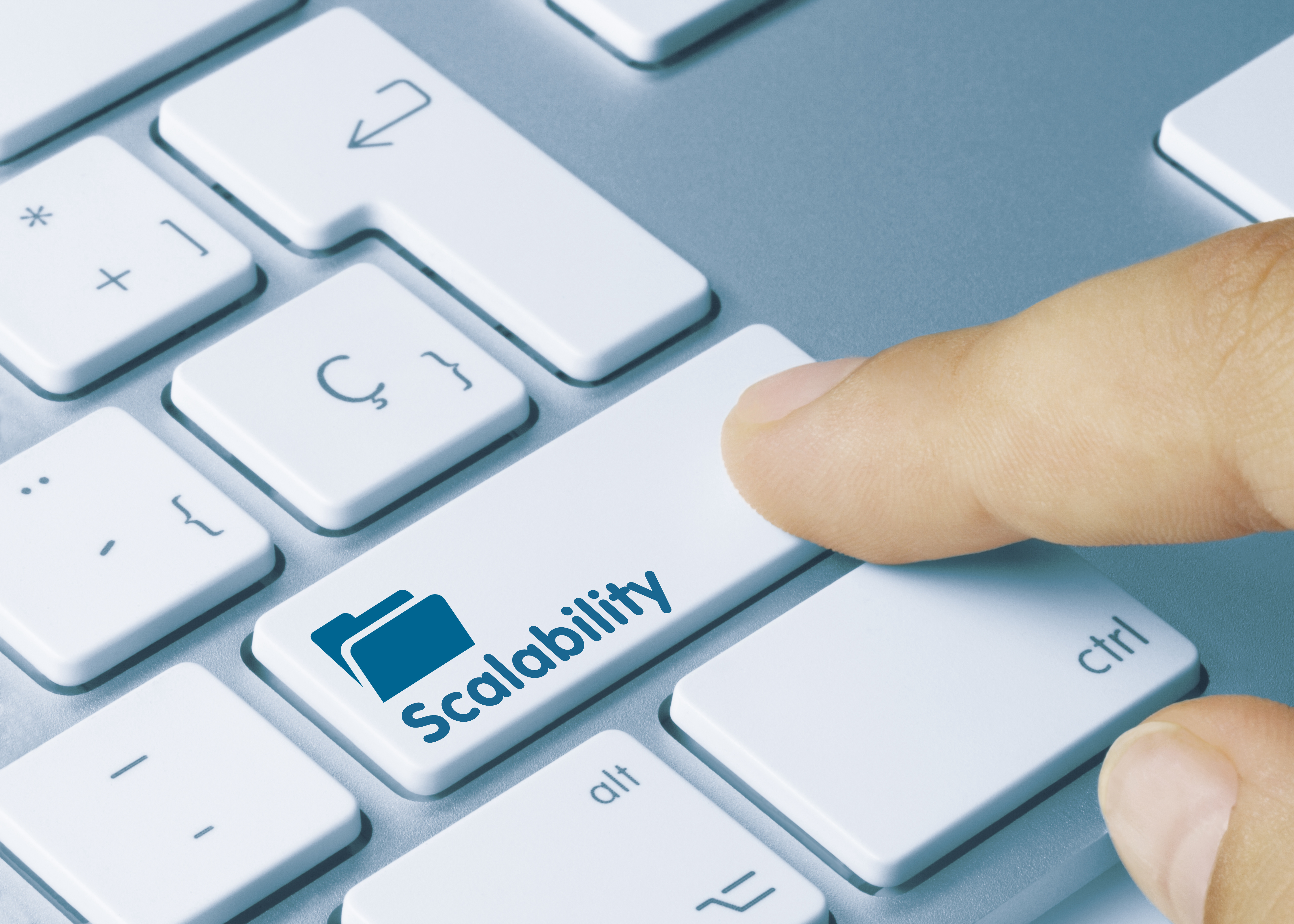 Flexibility
The hybrid cloud enables your business to become increasingly flexible, deemed by many as the ideal model for business agility.
Using the hybrid cloud, businesses can choose which cloud environment (public or private) is the best to run an application or workload. The public cloud is the best environment to keep day-to-day data that is not confidential. However, for the more sensitive and confidential files, the private cloud is the right choice.
The hybrid cloud enables you to use one type of cloud and then switch to another if it is a more efficient option. The hybrid cloud approach is designed to allow businesses to be flexible in their management of the cloud, so you can choose the environments you deem best for your data. Therefore, allowing SMEs to be flexible in their decision making.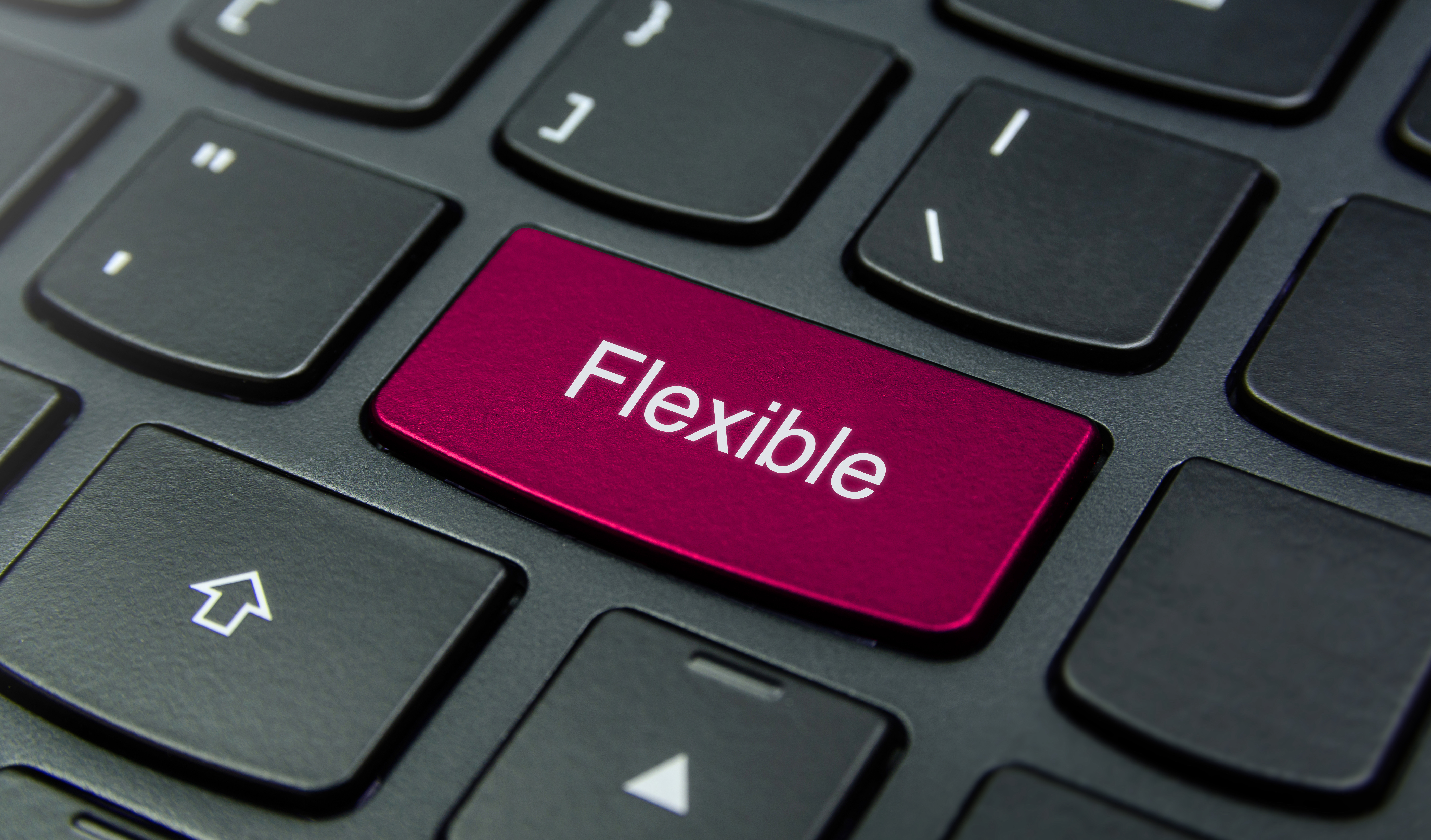 Why choose the Hybrid Cloud?
The scalability and flexibility of hybrid cloud helps SMEs save time and money, increase IT responsiveness and reduce the work spent on planning and organising infrastructure needs. The hybrid cloud will not only increase your efficiency, productivity, and your better IT environment on the whole, but it also is the best cloud platform for security.
If you are looking for an IT infrastructure to not only mirror and support your business needs but give your business the ability to grow, the hybrid cloud is the market-leading model with the flexible and scalable capacity to help you achieve this.
Ready to learn more about the hybrid cloud?
We partner with Nutanix for their Hyperconverged Infrastructure solution and on the 25th February, we are hosting a virtual beer tasting event to talk all things beer and hybrid cloud. So, not only will you learn about the Nutanix solution, but you'll also receive FREE beer and a glass to enjoy as part of the beer tasting. Click the banner below to learn more about our virtual beer tasting event and to register today!